India Tour By Heart
India Tour By Heart
India Tour By Heart
Welcome to Agnihotri Hotel & Impex Pvt. Ltd.
Agnihotri Hotel & Impex Private Limited was established in 9th July 2003 as a house of Tourism, Culture and Education. The Company's registered office is located at L-101, First Floor, Dua Complex, 24, Veer Savarkar Block, Shakarpur, Main Vikas Marg, Delhi – 110092 which is approximately six kilometers from New Delhi Railway Station and within central shopping market of East Delhi near Laxmi Nagar. Mainly three divisions i.e. Trade Supplies Division, Hotel & Resort Division & Consultancy Division are working under the company which separately looks after respective business. Company is implementing new concept and technology in their field maintaining our traditional, cultural and educational values on top nod.
With the globalization & growth in materialistic dependence by coming generation, there is urgent need rather compulsion to participative increase in adventure sports of various kinds which is combination of alternative lifestyle & action by bod
Director Message

To fostering the connection with tourism, culture & education, our company is arranging the journey by the theme "INDIA TOUR BY HEART" to take a pan-India sweep. We have to establish connection with self and nature, and with true self has the potential to provide for transformational abilities for larger goal of wellbeing of persons and the place.
Latest News
"Foreign nationals, only with "tourist visa" will be permitted to Lakshadweep islands"

POPULAR PACKAGES
We Pledge to Promote Responsible Tourism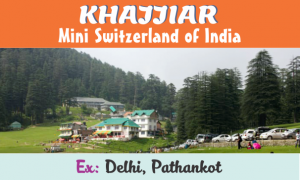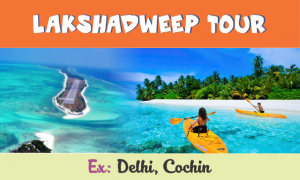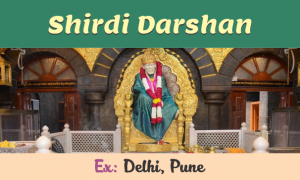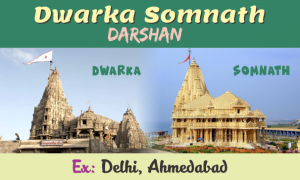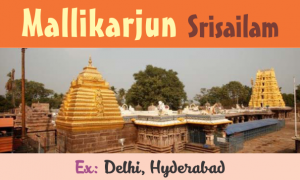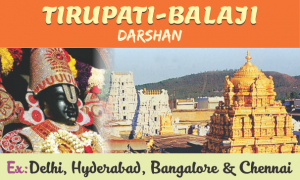 TOP ATTRACTIONS
A House of Tourism, Culture & Education
Authorized Agents
Another Text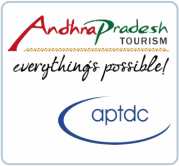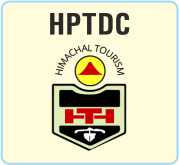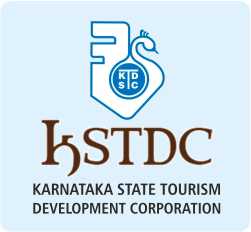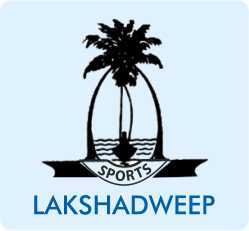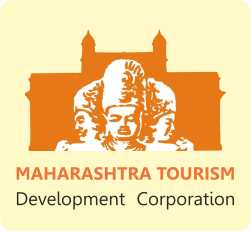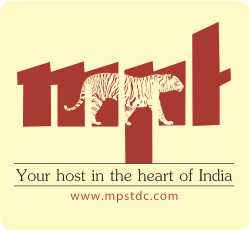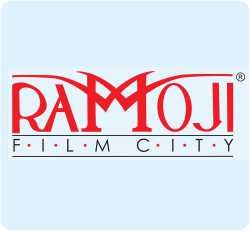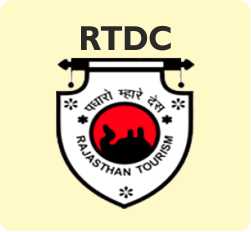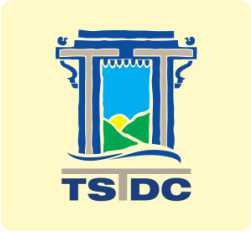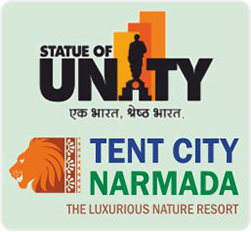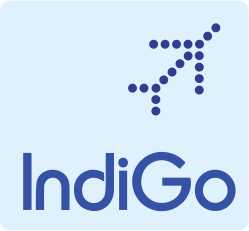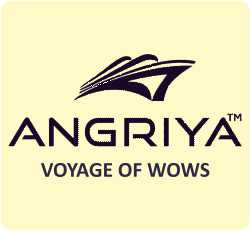 INCREDIBLE PLACES
Let us help you find the perfect place. Ideal destinations for a weekend