India Tour By Heart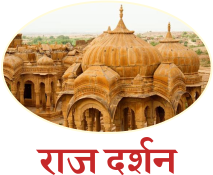 Royal & Legendary Rajasthan
To understand ancient India (BHARAT), first choice goes to the land that has high valour& unique vibrant culture, Historical forts, palaces, art and culture of Rajasthan manifests itself in Havelies, desert forts & palaces and intricately carved temples. It is a place where very little discovery attract more to discover urges come back. Many old & neglected palaces and forts have been converted into heritage hotels. Rajasthan does not only become the visiting places with royality but plays vital role in its visiting in style.
Palace on Wheels – A weekly train to rediscovers the age of decadence and romance with elegance & pomp of bygone era passing through the land of Maharajas in utmost luxury and pampering no less a Maharaja for royal treatment. The train is a microcosm of the opulence and romance of a bygone era of Rajput princes.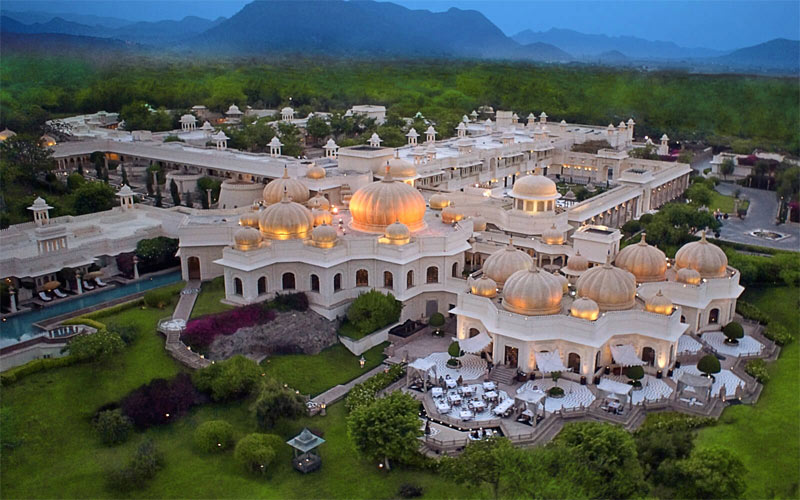 Royal Rajasthan on wheels – A weekly train takes you to the land of Rajput warrior princesalongwith culturally rich destinations such as A medieval Marvel – Khajuraho, City of emperors – Agra & Temple Town – Varanasi. It passes through different diversity altogether like Jodhpur known as "Blue City", Udaipur – City of Lakes (Three lakes connected with palaces & forts), Ranthambore – A Tiger lover's paradise, Jaipur – Pink City and Heart of India – Delhi.
Rajasthan is the land of fairytales.